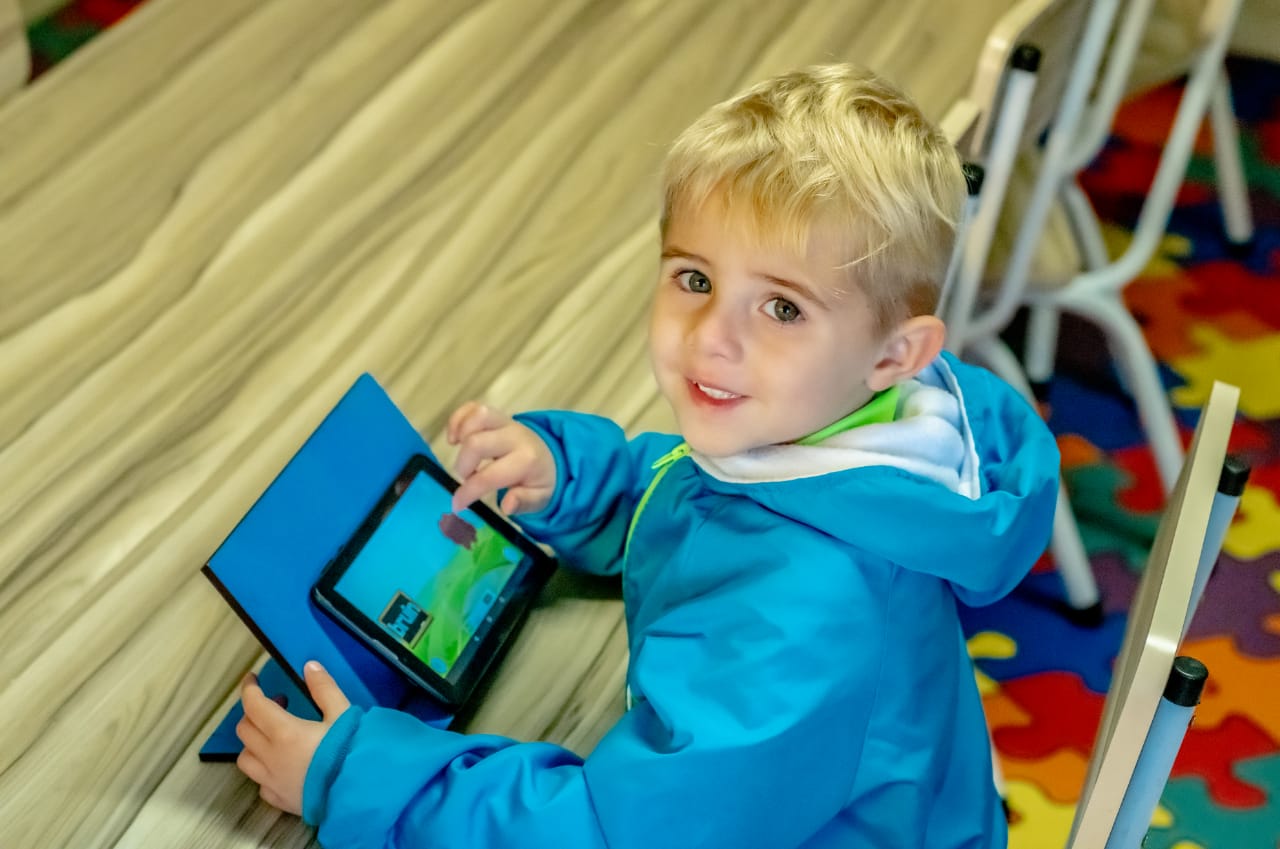 Little Leaders Potchefstroom
Our curriculum encourages communication through numerous fun activities, whilst we teach our Little Leaders to listen, understand and inspire speech. We also encourage self-control and positive expression.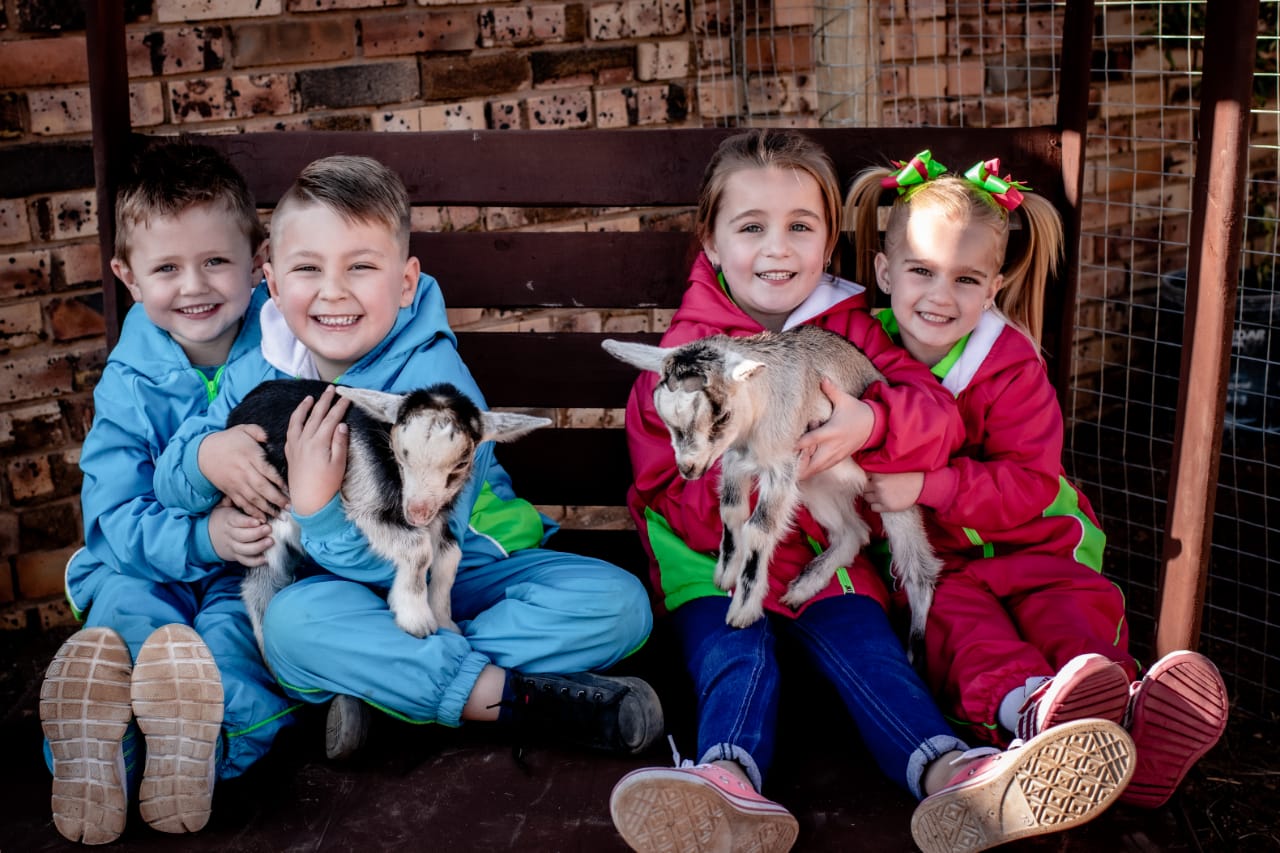 Little Leaders Exclusive
This school offers animal encounters. Interactions with animals have proven to be effective in developing social skills. Many positive childhood memories are experienced with a beloved pet.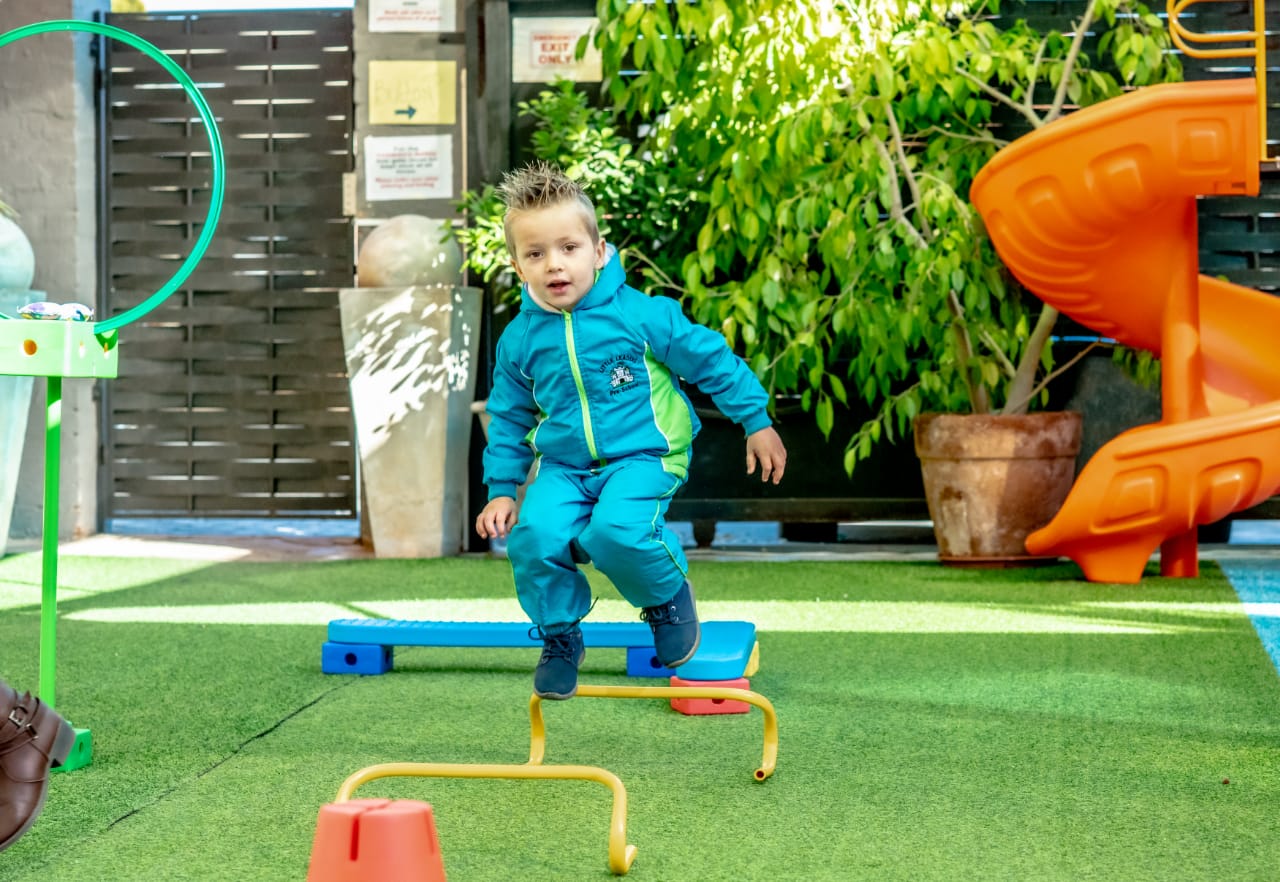 Little Leaders Klerksdorp
The foundation that built relationships through trust and respect, embracing individual uniqueness of each child. They continue to build a positive self-image and accepting diversity in learners, families and staff.
Visit Little Leaders Klerksdorp!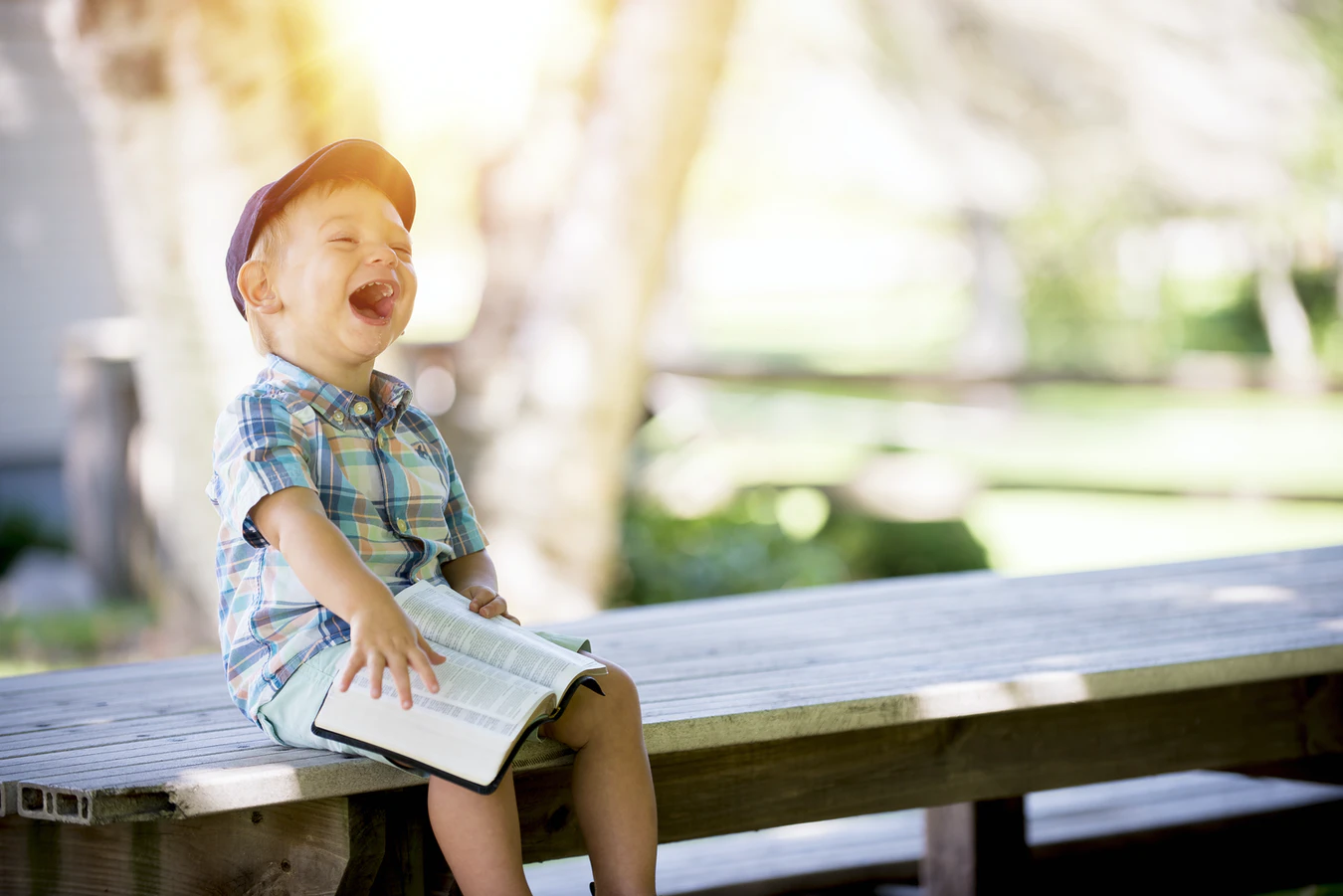 Little Leaders Wierda Park
We stand for family values and provide quality education to our "Little Leaders" in a safe and wonderful exciting learning environment, through providing individual attention and skills development to ensure maximal individual potential.
Visit Little Leaders Wierda Park!